NYX
NYX: Electronic Drone Choir is a London-based collaborative collective, who use a variety of audio effects, multi-discipline singing techniques, and group improvisation methods to break away from conventional female choir traditions. 
Their ethereal, flowing soundscapes bridge the gap between classical vocal ensembles, Bulgarian folk traditions, and modern ambient electronic music. As much an expression of group healing and meditation as performance, NYX represents the point where musical expression meets personal and community wellbeing.
NYX have also developed special projects with multidisciplinary artists such as Gazelle Twin, Hatis Noit, Dan Tobin Smith and Alicia Jane Turner with Dead Light, under the creative direction of Sian O'Gorman, Philippa Neels and Joshua Thomas.
Alongside performances, the collective continues to research the health and social benefits of sonic immersion in relation to ethnomusicology, sound therapy, feminism, and new digital technologies. We've invited NYX to Loop to share their approach to collaboration and improvisation. They'll lead Loop attendees in the creation of a new piece of vocal electro-acoustic music in the resonant spaces of Silent Green.
Keep up with NYX: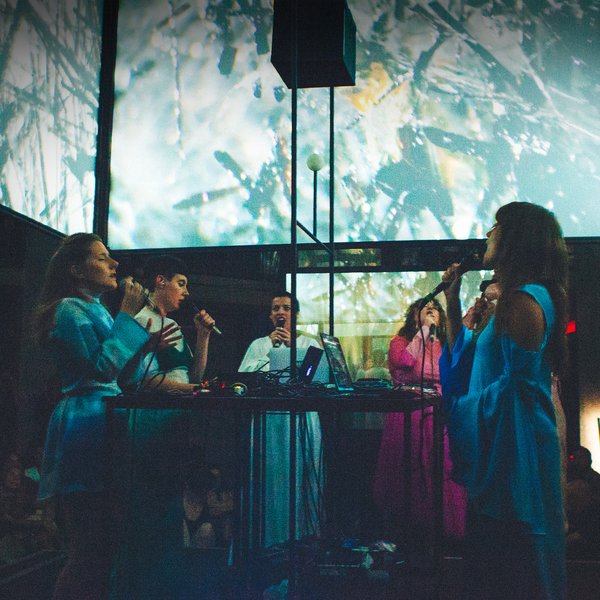 Activities